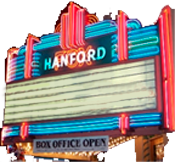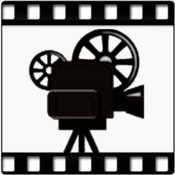 Saturday, May 18, 2019 @ 05:00PM
Saturday, May 18, 2019 @ 05:00PM
Hanford Independent Film Festival Saturday May 18th, 2019 at the FOX brought to you by the the FOX and B & B Productions!
The Hanford Fox Theater supports the Arts!! Film submissions are free. Films must be G, PG or PG-13 rating and should be 5-20 minutes long. Submit films to: FresnoKnightLife@gmail.com or georgemiller@whccd.edu by April 15, 2019. Select films will be played on the BIG screen at the Hanford Fox on May 18th between 5:00pm-8:00pm. Doors will open at 4:00pm.

General Admission $10 at the door. VIP Admission $15 at the door.

VIP tickets allow guest to enter the theatre at 3:00pm to meet local actors and directors.
Contact: George Miller 559-772-5481 or Hanford Fox Theater for more info.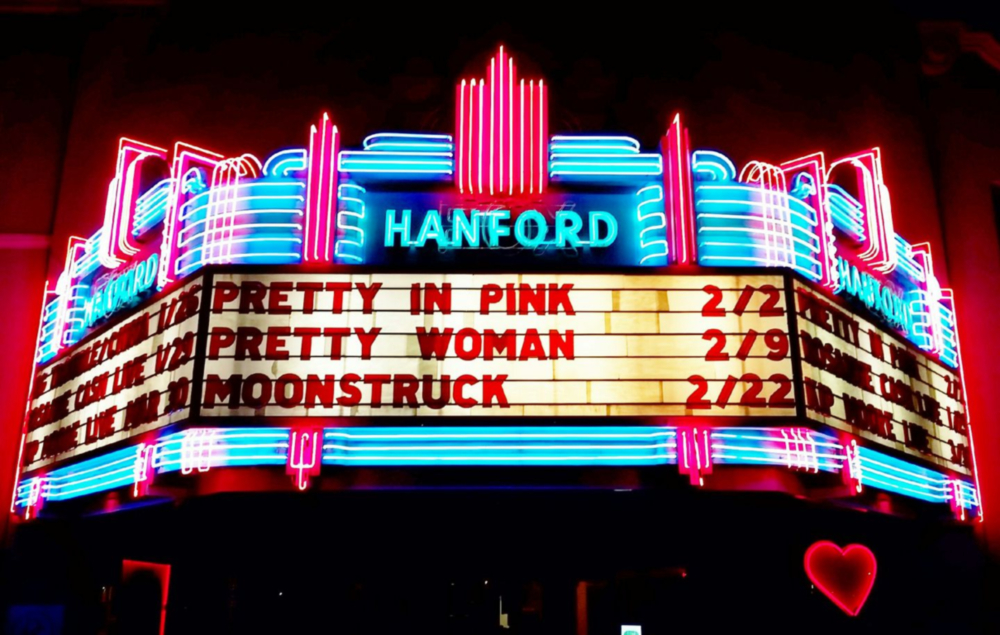 More Info..
Tickets On Sale Soon