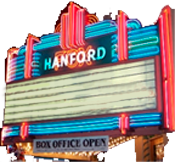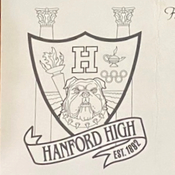 Saturday, September 24, 2022 @ 07:30PM
$30 general admission. $60 Class of 77

Saturday, September 24, 2022 @ 07:30PM
$30 general admission. $60 Class of 77
H.U.H.S Classes are all welcomed to join the celebration!
Class of '77 tickets include dinner and reserved seating. Class of '77 must purchase tickets to the event by contacting Doreen ( Struikman) Richwine at dverdegaalrichwine@gmail.com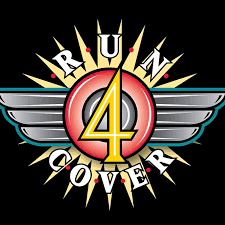 Run 4 Cover hails from Visalia, CA and has been providing dance music and concert entertainment for events in Central California and beyond for over 20 years. Run 4 Cover is a fabulous dance band, but they have also appeared on the concert stage as the opener for Chicago, James Brown, Huey Lewis & the News, The Temptations, Frankie Valli and the Four Seasons, Elvin Bishop, and the Doobie Brothers.
The band features 5 vocalists who each contribute their own distinctive styles to the band's repertoire, giving Run 4 Cover the ability to provide the widest possible range of genres and songs. With over 350 songs ready to go, Run 4 Cover is sure to meet your entertainment needs and keep your guests showing off their moves on the dance floor from start to finish.
In addition to their great vocals and amazing harmonies, Run 4 Cover is proud to feature their 3-piece horn section and an amazingly tight rhythm section that throws this band and your guests into high-gear.