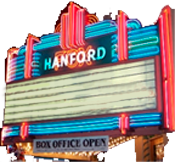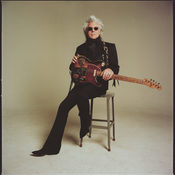 Thursday, October 26, 2023 @ 07:30PM
$46,$56,$66, and $200 for " The Country Star " VIP Package , Please Note: all sales are final unless cancelled on day of purchase

Thursday, October 26, 2023 @ 07:30PM
$46,$56,$66, and $200 for " The Country Star " VIP Package , Please Note: all sales are final unless cancelled on day of purchase
"THE COUNTRY STAR" VIP PACKAGE is available on select seats in rows A through D center section.
The package includes: One Premium Seat, with Admission to a private pre-show event at venue featuring a two-song performance by Marty and the Superlatives, along with a Q&A Storytelling session with Marty and Band.
* One VIP Laminate and Lanyard.
* Crowd Free Merchandise Shopping
* One special edition poster