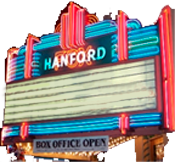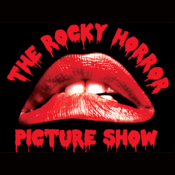 Saturday, October 28, 2023 @ 07:00PM

Saturday, October 28, 2023 @ 07:00PM
Tickets: $20 advanced reserved seating , $25 day of show general admission. Please note: fees are added to tickets purchased in advance or via credit card
This is an interactive presentation, traditional props like rice, toast, party hats, etc. are ok,
PLEASE NO LIQUIDS or CONFETTI
THIS MOVIE IS RATED R -- RUNNING TIME 1H 38M
In this cult classic, sweethearts Brad (Barry Bostwick) and Janet (Susan Sarandon), stuck with a flat tire during a storm, discover the eerie mansion of Dr. Frank-N-Furter (Tim Curry), a transvestite scientist. As their innocence is lost, Brad and Janet meet a houseful of wild characters, including a rocking biker (Meat Loaf) and a creepy butler (Richard O'Brien). Through elaborate dances and rock songs, Frank-N-Furter unveils his latest creation: a muscular man named "Rocky."