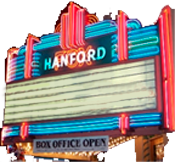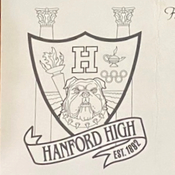 Saturday, September 24, 2022 @ 07:30PM
$30 general admission. $60 Class of 77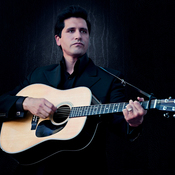 Saturday, October 22, 2022 @ 08:00PM
$20, $30, $35, $40 Plus Fees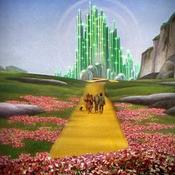 Saturday, November 26, 2022 @ 02:00PM
$8.50 advance, reserved seating. $10.00 day of show, general admission. Please note: fees apply to tickets reserved in advance and/or purchased via credit card.

Directions
We are on the corner of Irwin St. and West Lacey Blvd.
326 North Irwin St. Hanford, CA 93230
From Fresno on Hwy 41 (south):
Lacey Blvd. ( east, left) to Irwin St.
To 326 N. Irwin St. ( on the left hand corner)
From Fresno on Hwy 99 South through Selma to Hwy 43 South:
To Grangeville Blvd (West/Right)
1 mile to Irwin (South/Left)
To 326 N. Irwin St.
From Visalia:
Hwy 198 (West) to Hanford
Exit Redington (North/Right)
To W. Lacey (East/Right)
To Irwin St.(North/Left)
From Bakersfield:
Highway 99 North
To Hwy 198 (West) to Hanford
Exit Redington (North/Right)
To Irwin St. (North/Left)
From Coalinga on Hwy 198 (East) to Hanford:
Exit on 11th Ave. (North/Left)
To W. Lacey (West/Right)
To Irwin St. (North/Left)