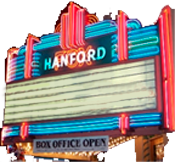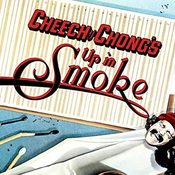 Thursday, April 20, 2023 @ 07:00PM
Tickets: $8.50 advance reserved seating, $10 day of show general admission. Please note fees apply to tickets purchased in advance and/or via credit card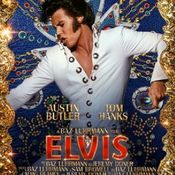 Saturday, May 06, 2023 @ 07:00PM
Tickets $8.50 advance, reserved seating. $10 day of show general admission. Please note that fees apply to reserved seats and/or tickets purchased via credit card.

Saturday, June 17, 2023 @ 06:00PM
$20 presale, $25 at the door. Tickets Available Now at P.A.T.Y.'Studio
Contact Us
For information on upcoming events, or to speak to someone at our box office , to charge tickets by phone, or to rent the marquee or theatre for special events, please call (559) 584-7823
FOX THEATRE POLICY:
Thank you for understanding that ALL ticket sales to events at the Hanford Fox Theatre are FINAL.
The Fox Theatre holds no guarantees that you will enjoy the presentations, but we certainly hope that you will. We will make every attempt to satisfy our customers. Since many of these are LIVE shows, the theatre has no control over what the artists will say or do on stage, duration of performance, and in many cases whether or not there will be an opening act or how long that opening act will play.
We encourage patrons to be respectful of others by turning off their cell phones and or limiting their conversations, but for obvious reasons, this cannot be 100% controlled.
Every patron no matter what age is required to have a ticket. No strollers, backpacks, over-sized purses or luggage please.
Dress Code
We require that all patrons must have some sort of footwear and no tank tops for men.
Thank you for your understanding and for your patronage. We hope to serve you soon at the Historic Hanford Fox Theatre.